United Prosthetics is Boston's leading full-service prosthetic and orthotic provider. We have been helping residents in the Boston area since 1914, providing them with custom-fit prosthetics and orthotics that improve their quality of life. Whether you are recovering from surgery or have been living with a prosthetic since birth, we can help you feel independent and comfortable. Our experienced prosthetists can help fit custom sockets and find the best prosthetic or orthotic device for all upper and lower body extremities.
To learn more and get started today, contact United Prosthetics today!
Intakes, Measurements, and Custom-Fit Socket Fabrication Near Boston, MA
To provide our patients with a comprehensive service, our Boston prosthetists offer everything from initial intake to measuring and curating a custom-fit socket in all sizes and styles. During your intake visit, we will take a detailed physical and medical history of your needs. This is followed by measurements that are taken to determine the socket size, shape, and curvatures that will be needed for your prosthetic or orthotic device.
Upper & Lower Body Prosthetics
Full & Partial Prosthetic Devices for Upper-Body Extremities for Residents of Boston, MA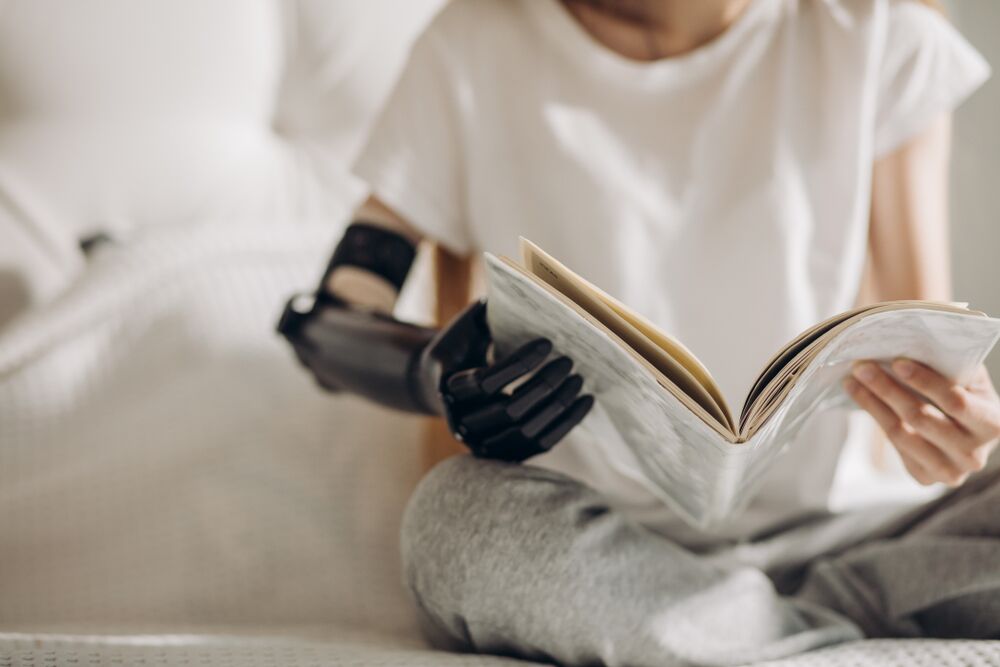 For the residents of Boston, MA, United Prosthetics provides full and partial prosthetic solutions for upper body extremities. Upper-body prosthetics can be used to replace missing limbs and to help you regain functionality. Our Boston prosthetists will be able to find the perfect solution for you based on your individual needs and lifestyle.
Lower-Body Prosthetic Devices for Boston Residents
Our team of Boston prosthetists also specializes in full and partial lower-body prosthetics. Lower-body prosthetics are designed to help you regain mobility and independence which can be life-changing for Boston residents. Whether you are looking for a full-leg prosthetic or a partial-ankle prosthetic, our Boston prosthetists can help.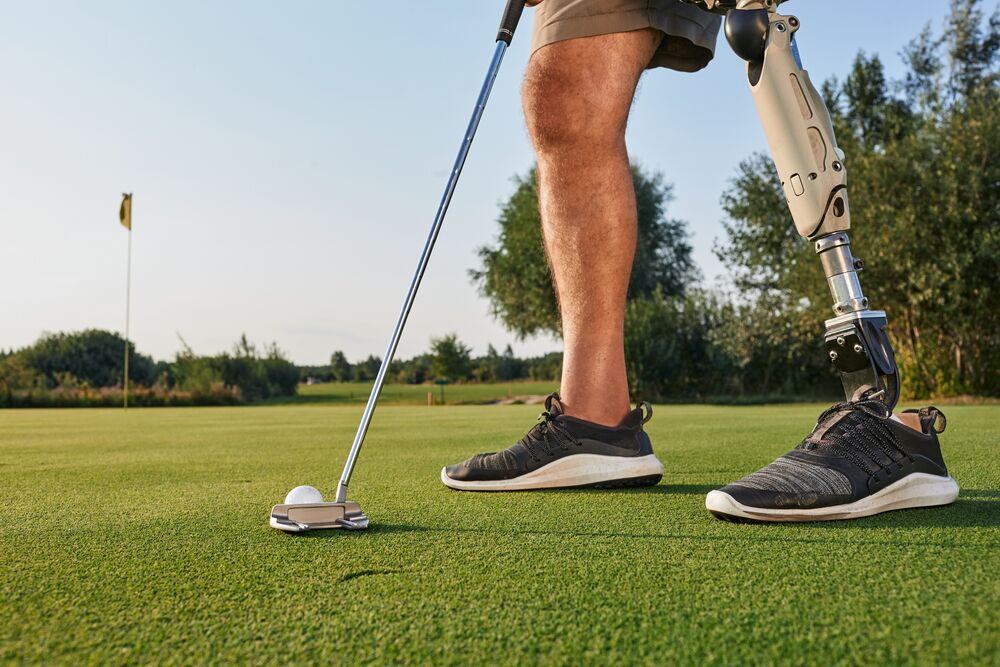 Orthotic Devices for Post-Surgery Boston Residents
After surgery, Boston residents who have suffered an injury or disease may need orthotic devices. Orthotics fit into the shoes and can help you remain stable and reduce pain after an operation. Hip replacements, rotator cuff repairs, and knee surgeries may all require orthotic devices to reduce the risk of re-injury. Boston residents who have had recent surgery should contact United Prosthetics today to find the right orthotic solution.
Insurance Assistance for Boston Residents In Need of Prosthetic or Orthotic Devices
While in our care, we want to ensure that you can focus on your rehabilitation and recovery. To help Boston residents with insurance assistance, our staff will work with your provider to ensure you are receiving as much financial compensation as possible. We work with a variety of insurance providers to ensure Boston residents get the highest level of care and coverage.
Contact United Prosthetics for Custom-Fit Upper & Lower-Body Prosthetics & Orthotic Devices Near Boston, Massachusetts
Reduce your pain and increase your mobility by contacting United Prosthetics today to get started on finding the perfect prosthetic or orthotic device for you in Boston, MA. Our experienced prosthetists will find a solution that is tailored to your individual needs and lifestyle. To learn more and get started today, visit our website or give us a call at 617-436-6110.