People & Technology. United.
It's all about lifestyle.
United Prosthetics has set the standard for unparalleled patient care while delivering the highest quality Prosthetics & Orthotics in the industry for over a century. Our goal is to exceed the task of simply restoring function by allowing our patients to achieve an enhanced and fulfilling lifestyle.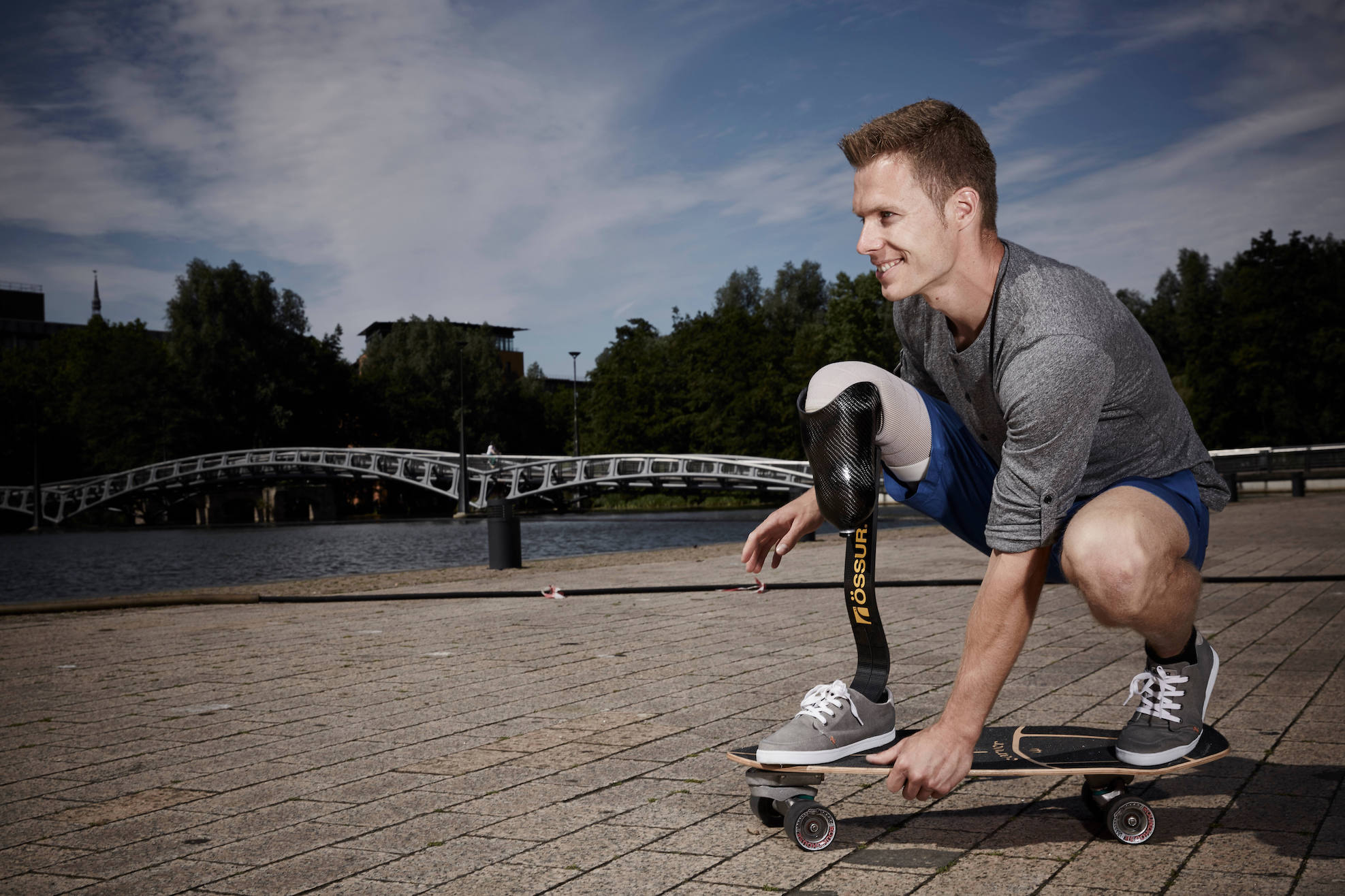 Our Family Tradition, Since 1914
Founded in 1914 By Philip Martino and his vision of excellence, United Prosthetics maintains the same high values of patient care and service today. Originally United Limb and Brace, Mr. Martino specialized in both prosthetics and orthotics and developed an affinity for patients' needs.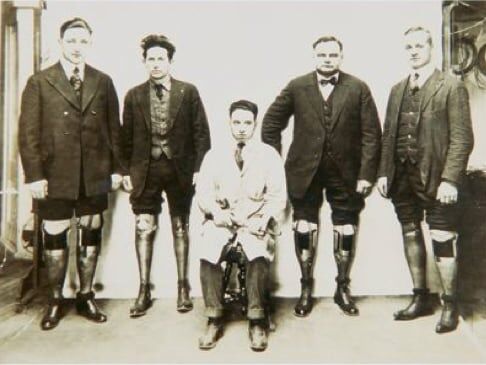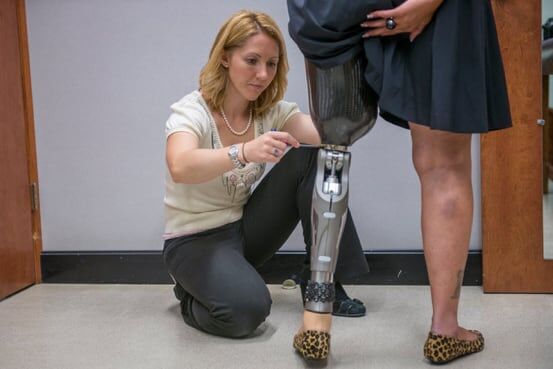 We focus on creating confidence in patients as they take the first step to recovery. Whether experiencing the routines of post-operative management or the challenge of a life changing prosthesis, clinical experience and honest caring are the key to promoting a positive outlook, especially for people accustomed to an active lifestyle.
United Prosthetics is committed to helping patients achieve a lifestyle unencumbered by physical limitations by producing the highest quality Prosthetics and Orthotics in conjunction with individualized patient care. By employing refined production techniques in combination with the latest technological advances we aim to continue our tradition of excellence as we have for over a century.
Femita has been a member of the United family since 2006, and we're proud to say we knew she was amazing before the rest
Looking for a NEw Career?
If you are someone who enjoys working with your hands, like a carpenter, mechanic, or even an amateur hobbyist for instance, and are considering a career change- why not try your hand at being an Orthotic & Prosthetic Technician! No experience is necessary for this position.
To find out more information, please submit an inquiry by
filling out the form at the bottom right of our Contact Us page: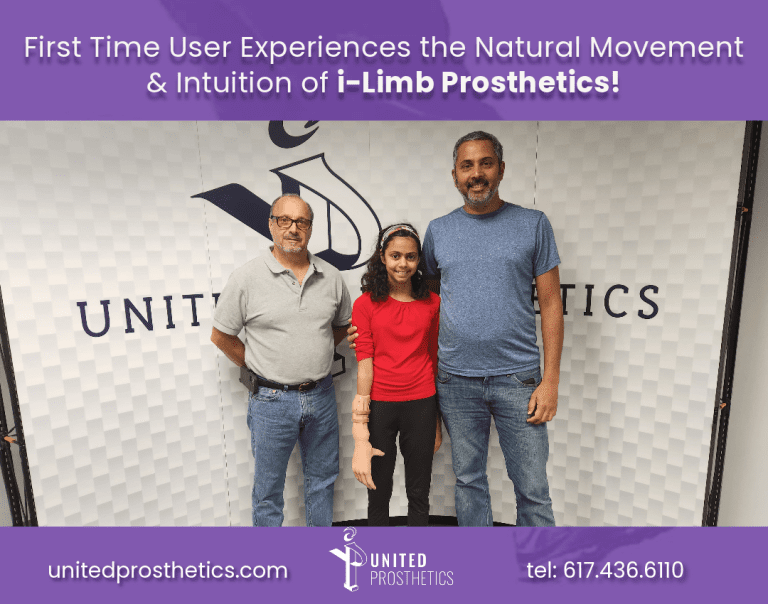 Watch This First-Time User Experience the Power of Natural Movement & Intuition of Ossur i-Limb Ultra Hand Prosthetics We love these first-time user videos because
Read Post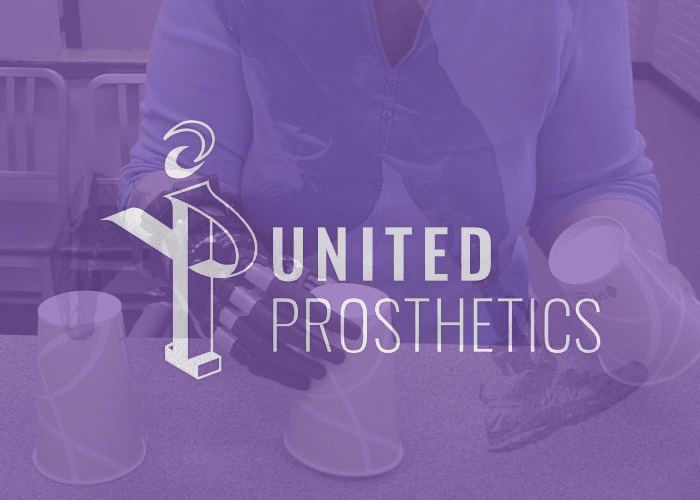 Watch Cindy Perform Fine Motor Tasks After Trying Her i-Digit Prosthetic Devices for the First Time Cindy, who is missing all of the fingers on
Read Post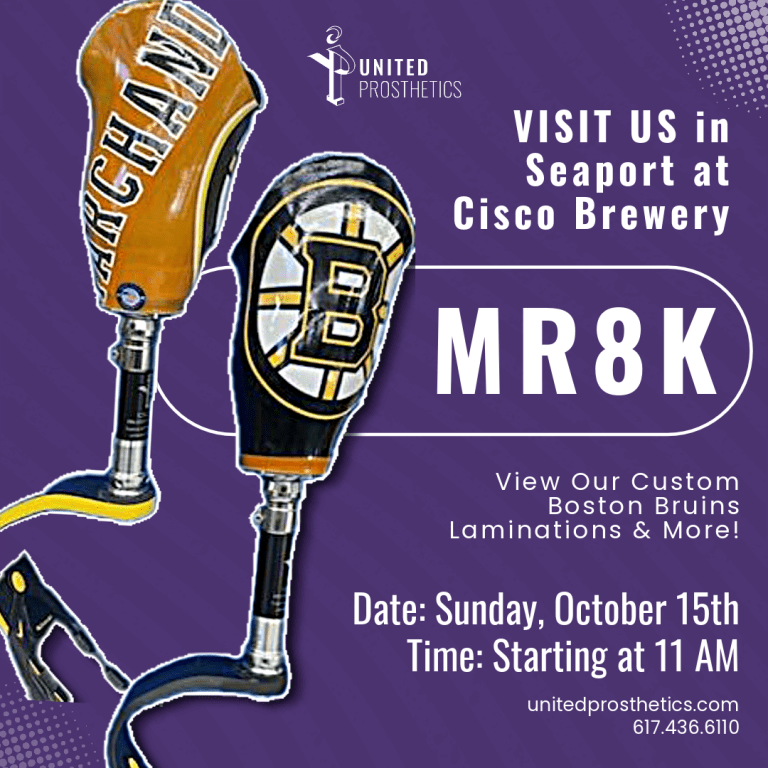 Visit Our Table at Cisco Brewers to Support the Martin Richard Foundation at 2023's MR8k in Seaport! United Prosthetics is proud to be a Silver
Read Post