At United Prosthetics, our team of prosthetists and orthotists is dedicated to providing the highest quality of care and custom-fit upper and lower body prosthetics and orthotic devices for the residents of Westwood, MA. We pride ourselves on our individualized approach to patient care and pay close attention to each person's unique needs and limitations. Our team of experts is experienced in the most advanced prosthetic technology and will work with you to design a device that fits your lifestyle and needs.
Start to Finish Prosthetic & Orthotic Solutions for Westwood Residents
At United Prosthetics, we offer a complete prosthetic and orthotic service for the residents of Westwood, MA. We work with you from start to finish, from the initial evaluation through personalized fitting and follow-up care. We understand that medical prosthetics are a significant investment for many people, and we are committed to providing the best possible service working with your insurance provider.
Upper & Lower Body Prosthetics
Custom-Fit Arm, Hand, & Upper Body Extremity Prosthetics in Westwood, MA
For patients looking for upper body prosthetics, our team is experienced in the latest technology and materials to provide the most comfortable fitting device available. Our custom-fit arm and hand prosthetics are designed to provide maximum function and movement. We also offer custom-made sockets, which ensure the most comfortable fit possible while still providing the necessary stability for everyday tasks.
Lower Extremity Prosthetic Solutions in Westwood, MA
Our team also specializes in lower extremity prosthetics for Westwood, MA residents. Our range of lower extremity prosthetics is designed to provide the support and stability you need to go about your daily life. We use the latest in prosthetic technology and materials to ensure a comfortable fit and long-lasting durability.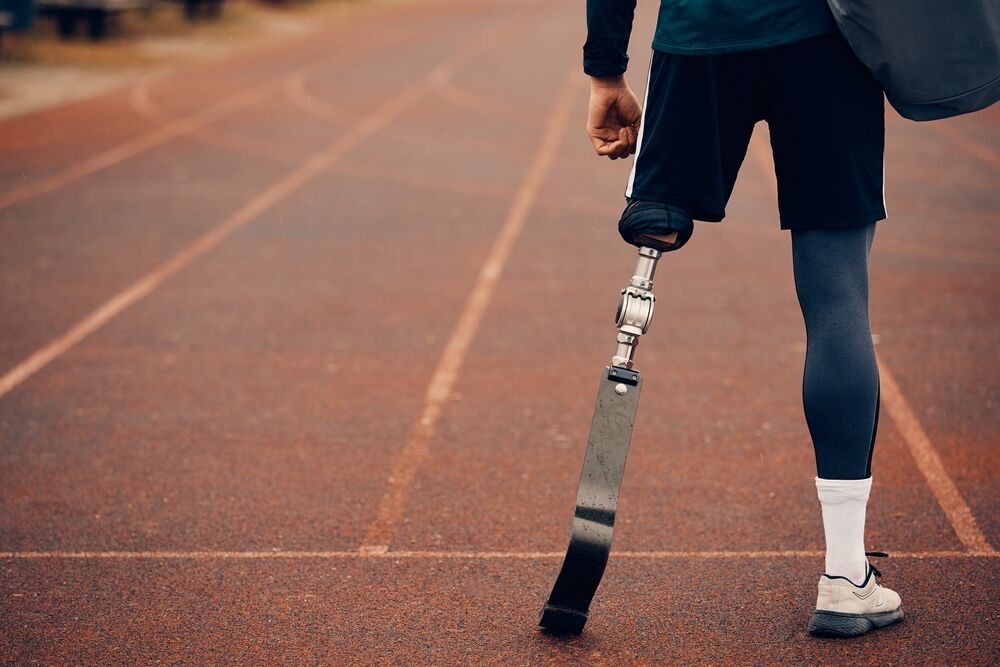 Orthotic Devices for Post-Surgery & Injury Rehabilitation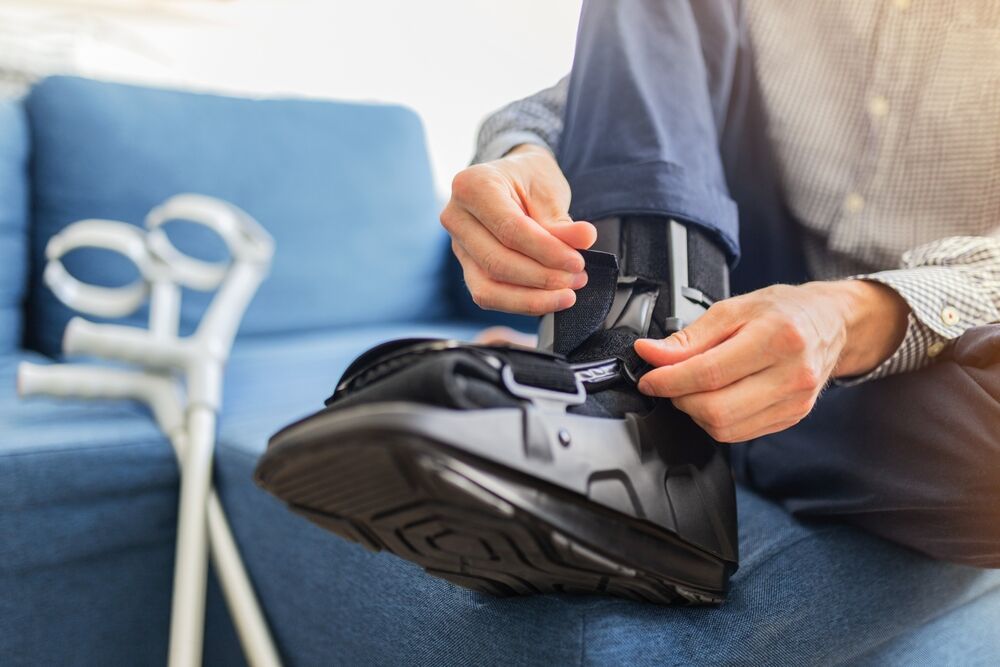 United Prosthetics also offers orthotic devices for post-surgery and injury rehabilitation. We specialize in custom-made orthopedic braces and supports, designed to provide the right amount of support for your individual needs. Whether you are recovering from surgery or managing a chronic condition, our team will work to find the right solution for you.
Learn More & Schedule a Consultation with United Prosthetics in Quincy & Boston, MA
Our mission is to provide the highest quality of care and custom-fit upper and lower body prosthetics and orthotic devices for the residents of Westwood, MA. With two locations, one in Quincy, and one in Boston, MA, United Prosthetics offers a convenient way to access the care you need. To learn more or to schedule a consultation, visit us online or contact our team today.