If you currently live in Rockland, Massachusetts, and are looking for a caring and compassionate prosthetic and orthotic care provider, look no further than United Prosthetics. Our team of experienced prosthetists and orthotists is dedicated to providing you with the best possible care. We understand that every individual's needs are different, which is why we offer custom-fit prosthetics and orthotic devices tailored specifically to your unique needs, as well as the tools and resources necessary to help you reach your goals.
To learn more about our services and schedule a consultation, call us at 617-436-6110.
From Start to Finish: Comprehensive Individualized Prosthetic and Orthotic Solutions Near Rockland, MA
When you come to United Prosthetics, you will be welcomed with an open and caring attitude. We will begin by gathering information about your medical history, lifestyle, and unique needs in order to determine the right prosthetic and orthotic devices for you. From here, our expert team will use the latest technology and materials to create custom-designed, individually tailored sockets for maximum comfort. Our team can also help along the way with:
Insurance Processing

Device Maintenance and Repair

Technical Support

Rehabilitation
Upper & Lower Body Prosthetics
Custom-Fit Partial & Full Upper Body Prosthetic Devices for Rockland, MA Residents
Partial & Full Custom-Designed Lower Body Prosthetics in Rockland, Massachusetts
At United Prosthetics, we provide a wide range of custom-made lower-body prosthetics for all ages in Rockland, MA. We can provide prosthetic legs with innovative features to reduce shock and impact at contact. We can also help you find the best suspension system for your needs for enhanced security and stability. Whether you are an avid athlete looking to participate in competitive sports, or a business professional needing the right blend of functionality and style for work, we have a solution that will fit you perfectly.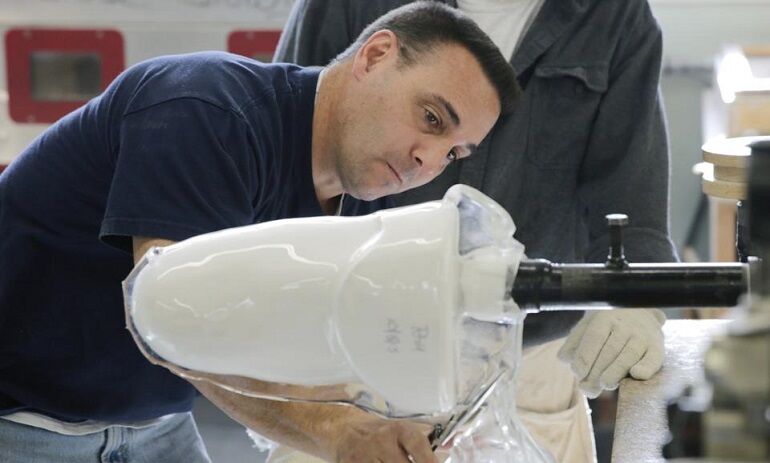 Walking-Aid & Post-Surgical Orthotics for Residents in Rockland, MA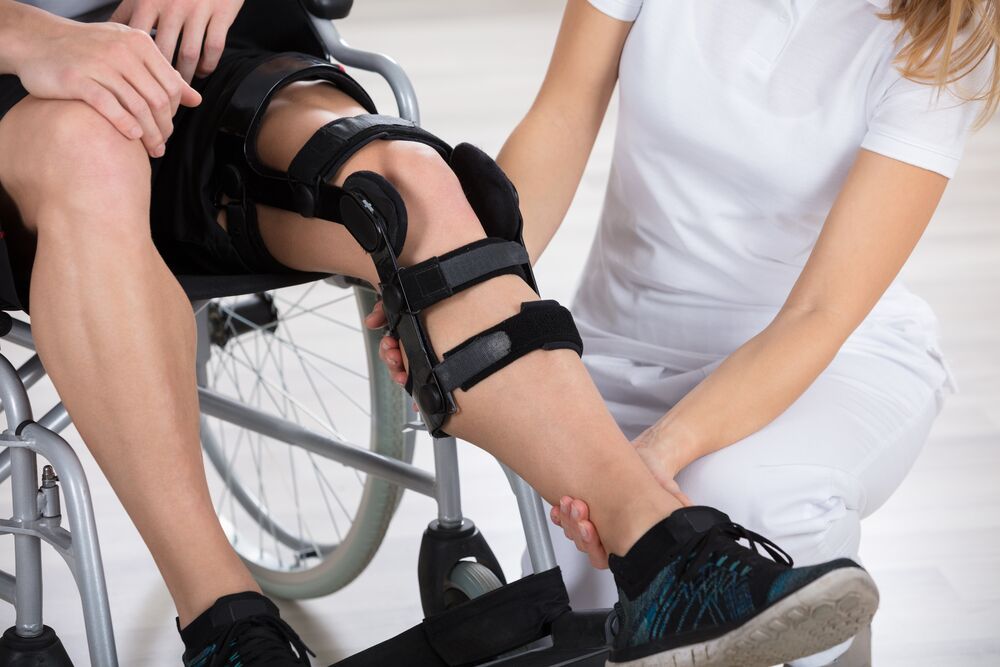 If you are dealing with post-surgical issues, such as ligament tears or joint replacements, our experienced team can help. We offer custom-made orthotic devices and walking aids that are designed to provide comfort, support, and stability. Our orthotics can also help improve your range of motion, reduce inflammation, and help you heal faster. After you have found the right orthotic solution, our team will work with you to ensure that it is properly fitted and adjusted so that you can get back to your every day in no time.
Choose United Prosthetics Is the Most Trusted Provider of Custom-Fit Prosthetic and Orthotic Devices Near Rockland, MA
At United Prosthetics, our team is dedicated to providing you with the professional care and attention you need to get the most out of your prosthetics and orthotics. We understand the importance of quality care, which is why all of our devices are custom designed and individually tailored to ensure you feel that you have the best possible fit and function. To learn more about our services, contact us today at 617-436-6110 to schedule a consultation. We look forward to helping you get back to doing the things that you love with confidence and ease!