Located a short drive from our locations in Quincy & Boston, Massachusetts, Back Bay, MA is a neighborhood in the heart of Boston. At United Prosthetics, we provide a wide range of services to the residents of Back Bay. Whether you are searching for a full or partial prosthetic, an orthotic device for post-surgery support, or a custom socket for your prosthetic, we have you covered.
Fittings & Measurements for Custom-Fit Prosthetic Sockets Near Back Bay, MA
From the moment you enter our office, our knowledgeable staff will make sure your fitting and measurements are taken with the utmost precision. We use advanced technology to provide you with the most comfortable custom socket possible. By providing a perfect fit each time, you can be sure that your prosthetic won't slip or cause any discomfort as you go about your day-to-day life.
Upper & Lower Body Prosthetics
Partial & Full Prosthetics for Upper Body Extremities for Residents of Back Bay, MA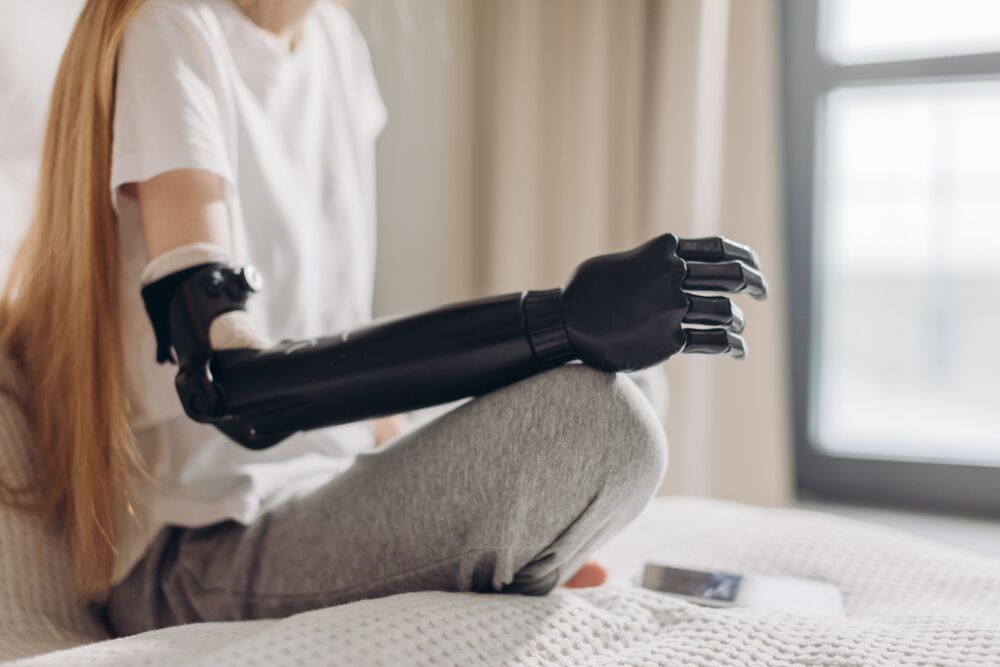 If you are looking for a partial or full upper body prosthetic device, United Prosthetics offers a range of options that are sure to fit your needs. We are dedicated to helping you find a prosthetic device that will provide you with the most mobility and freedom possible. Whether you need a full-arm prosthetic or just a partial hand, we are here to help you find the perfect fit.
Lower Body Extremity Full & Partial Prosthetics Near Back Bay, MA
Whether you need a full or partial lower-body prosthetic, our team of trained professionals will be here to help you find the right fit. From foot prosthetics to full-leg prosthetic devices, we will make sure your prosthetic fits comfortably and performs to the highest standards. We even offer a range of specialized prosthetics for those with specific activities in mind, such as running or swimming.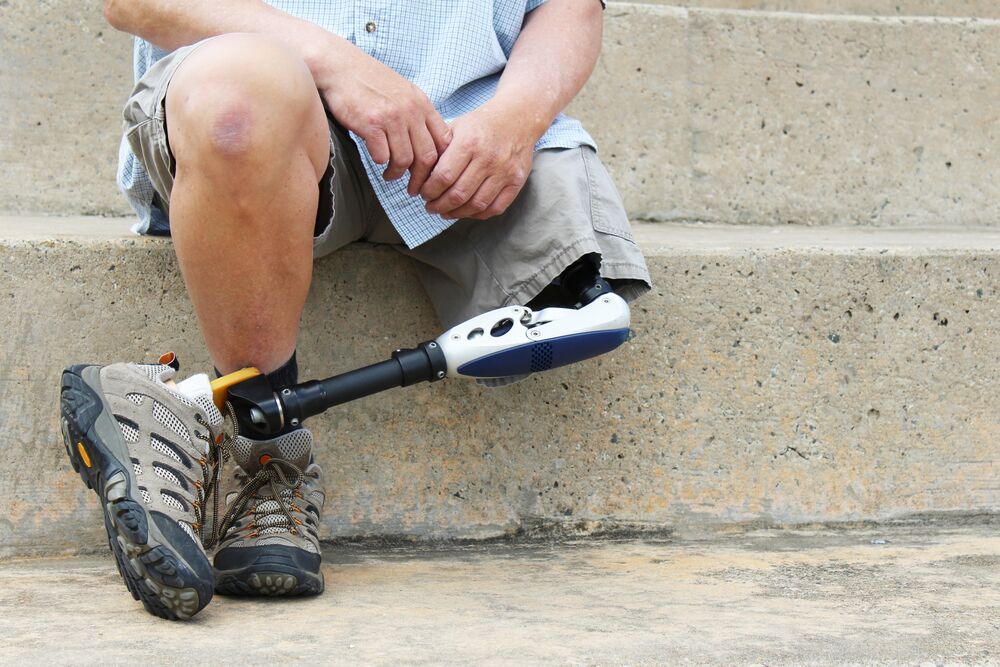 Custom Orthotic Devices Near Back Bay, MA
If you have had surgery or are looking for extra support for your daily life, United Prosthetics offers a range of custom orthotic devices.
Post-Surgical Orthotic Devices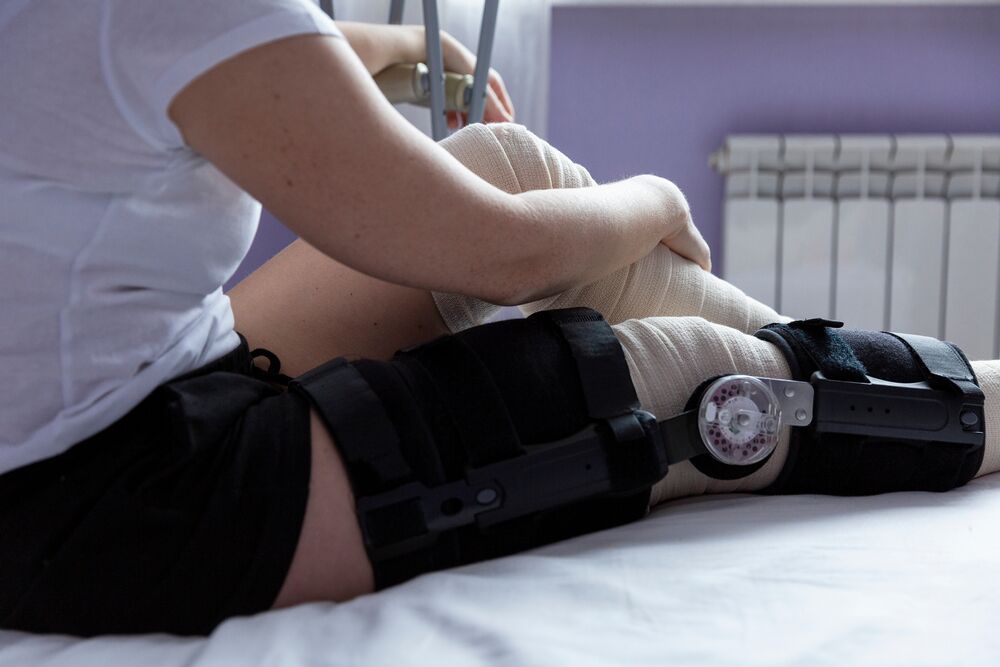 After surgery, it is important to ensure you have proper support for your joints and muscles. Our team of professionals will take the time to measure and construct an orthotic device that is designed to provide you with the most comfortable fit possible.
Supportive Orthotic Devices for Walking, Running & More
If you need additional support for everyday activities such as walking, running or standing, we have a range of orthotic devices to ensure you get the most out of your everyday activities.
Schedule an Appointment Today at United Prosthetics in Boston & Quincy, Massachusetts
At United Prosthetics, our team of professionals has years of experience in fitting prosthetics and orthotics devices for the residents and visitors to Back Bay, MA. To learn more and schedule an appointment, visit us online or give us a call at 617-436-6110! We look forward to helping you feel as comfortable as possible in your journey to living your best life.